We are happy to welcome Massage Therapist Candice Sandeski to the clinic.
Please call the clinic to make an appointment.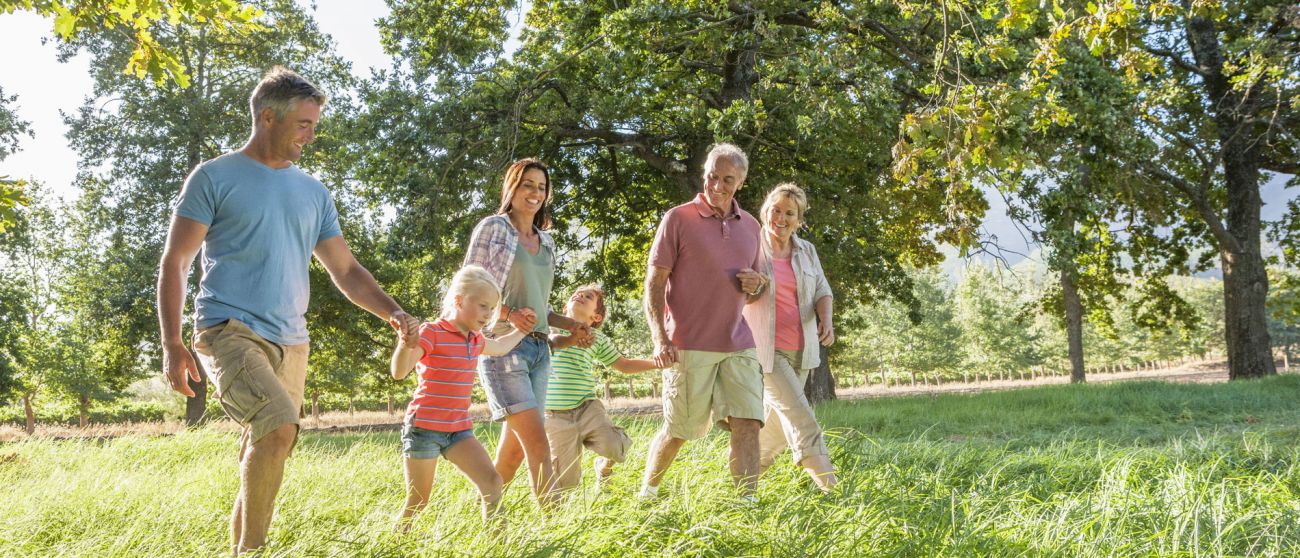 Chiropractic Care
Chiropractic care has been known to be helpful in managing conditions like:
Back Pain
Neck and Shoulder Pain
Headaches and Migraines
Wrist Elbow and Hand Pain
Hip, Knee, Ankle and Foot Pain
Sport, Work and Motor Vehicle Accident Injuries
Massage Therapy
Massage therapy is an effective means of treating soft tissue pain or injury including:
Muscle pain
Joint pain
Limited Joint Mobility
Muscle Strains & Sprains Injuries
Welcome
The Chiropractic Health Centre is located in South Regina, north of The Atlas Hotel (formerly known as the Travelodge), at 4141 Albert Street, Regina, Saskatchewan, Canada. The clinic provides treatments for sports injuries, motor vehicle accidents, work related injuries as well as injuries from day to day living.
We accept patients of all ages.
Treatments are provided in a friendly, supportive and relaxed environment. As primary health care practitioners, patients can book with us directly. We do not use drugs or surgery in our approach, enabling patients to avoid these when possible.
As of Spring 2020, Dr. Lorna Gorman has retired. To her patients, our current Dr.'s in the clinic will be happy to care for you.
COVID-19 UPDATE: February 1, 2023
The Chiropractic Health Centre is following the recommendations of the Saskatchewan Health Authority and our Professional Associations with regard to the delivery of chiropractic services.
Within the past 7 days have you: Tested positive for Covid-19? Are you feeling ill or exhibiting any symptoms of Covid-19?
If you answered yes to one of these questions, we are unable to provide you with a treatment at this time. Please call the Healthline - 811 or consult your physician's office for advice.
To book an appointment, please contact our office at 306-359-3060.
It is our office policy that patients continue to wear face masks for each appointment. We can provide you with one if necessary.
We will reassess this situation on a regular basis and update our voice mail message to advise patients of any changes.
We commit to moving forward with thoughtful consideration towards all involved.
About Us
We offer the highest quality of chiropractic care to all our patients. We are experienced, friendly, knowledgeable and care about all aspects of your treatment. As chiropractors, we employ a specialized approach to examination, diagnosis, and treatment based on the best available research and clinical evidence. We treat a variety of conditions effecting the shoulders, elbows, wrists, hips, knees and ankles. But our primary emphasis is on the relationship between the spine and the nervous system.
Hours
| | |
| --- | --- |
| Monday | 8:00 am - 5:30 pm |
| Tuesday | 8:00 am - 5:30 pm |
| Wednesday | 8:00 am - 6:30 pm |
| Thursday | 8:00 am - 5:30 pm |
| Friday | 8:00 am - 4:30 pm |
| Saturday | 8:30 am - 12:00 pm |
* Saturday hours are subject to change
Our Practitioners
Dr. Darren Scraper
Dr. Darren Hector
Dr. Ryan Honoway
Candice Sandeski R.M.T